Tradition Meets Technology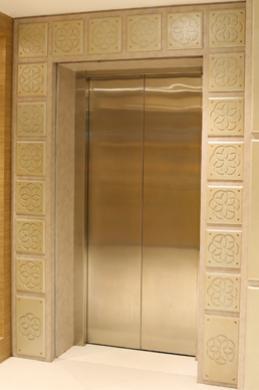 Radha Silk Emporium (RASI Silks)
RASI Silks and was established in the early 1900s and is one of the original silk shops in Chennai. RASI Silks is a well known and trusted brand for more than a century. In its constant endeavour to provide better service to its customers, RASI silks not only brings out new designs and varieties of saris, they have also decided to spruce up the ambience to provide the customers with the comfort of moving up and down the floors on a custom designed lift.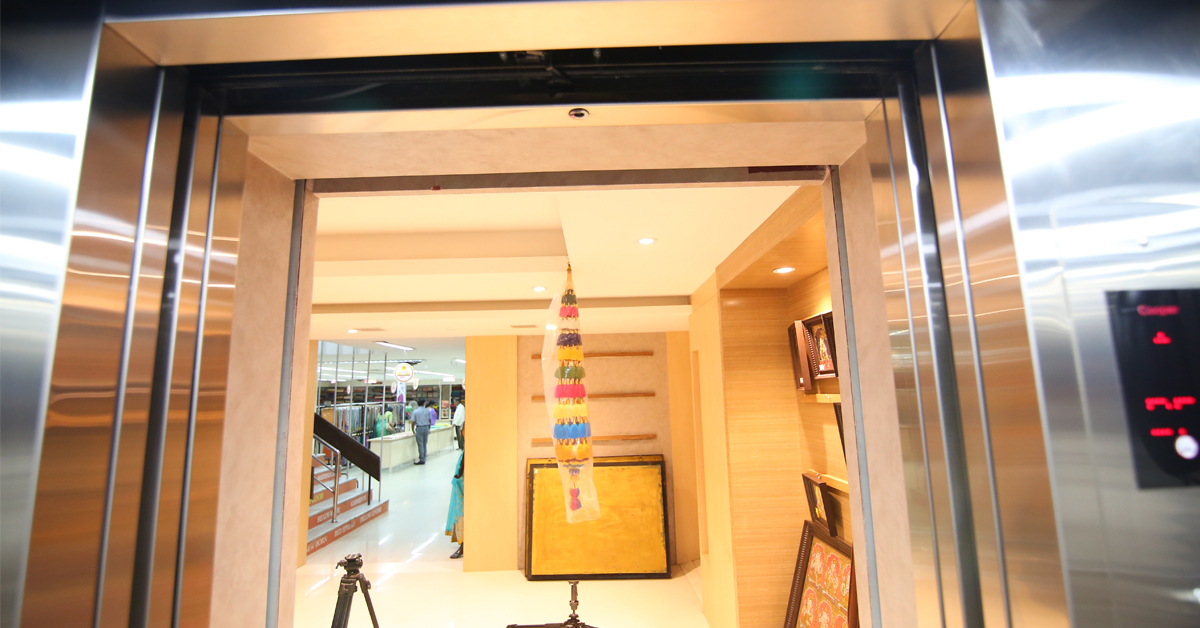 Matching the Ambience
RASI Silks wanted the lift to reflect the same tradition and ambience of the stores and were looking for a customised designer lift. They chose Cooper lifts among the various companies to meet their unique and exacting requirement.
Cooper rose up the occasion and designed a lift using the latest Machine Room Less lift (MRL) to provide a silky smooth and quiet ride to its patrons. The lift was designed to handle the high traffic volume of the store and equipped with special security system.
The lift cabin has a Stainless Steel Hairline Finish, Marble Flooring and with Automatic Centre Door opening, all together, providing a rich ambience. The lift was also customised to match the interior ambience of the store, carrying forward the same experience.