Choose Stylish, efficient & long lasting doors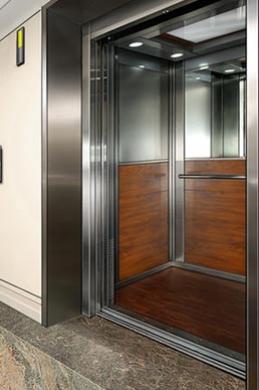 Elevator doors can be of two major types, manual and automatic. Manual doors normally open and close with the use of physical force; using hands, etc. Automatic doors are the type of elevator doors found in modern day elevators, powered by a door operator.
Things to consider when choosing the right door for your project:
Passenger count

Type of elevator
Nature of the building (corporate or residential)
Weight to be carried
Cooper offers you a variety of options to suit your requirements perfectly. With adjustable torque compensation function, smooth action of door opening and closing that ensures the safety of the passenger while coming in and going out of the elevator, we pride ourselves in top class manufacturing, installation and after sales services.
Create your own door
Our ability to customise elements can optimise the operation of curve motors to provide stable operation of elevator doors and an overall reduction in the noise and maintenance cost. Some of these elements include:
Curve parameter
Door opening and closing
Parameters of 6 period-speed frequency and acceleration or deceleration etc.
With self-learning function of door and width parameters, these ensure a more precise operation of the elevator door system.
Door Model 1 - Stainless steel Door with Grid Vision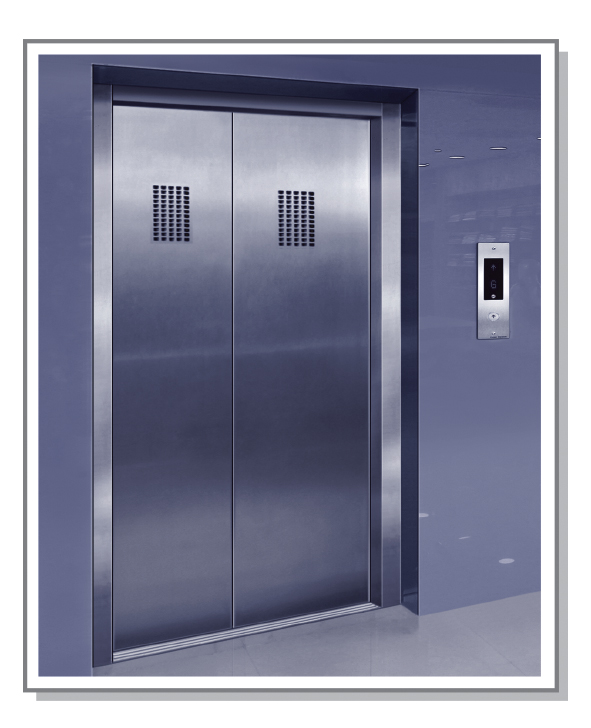 Door Model 2 - Stainless Steel Door With Small Vision Panel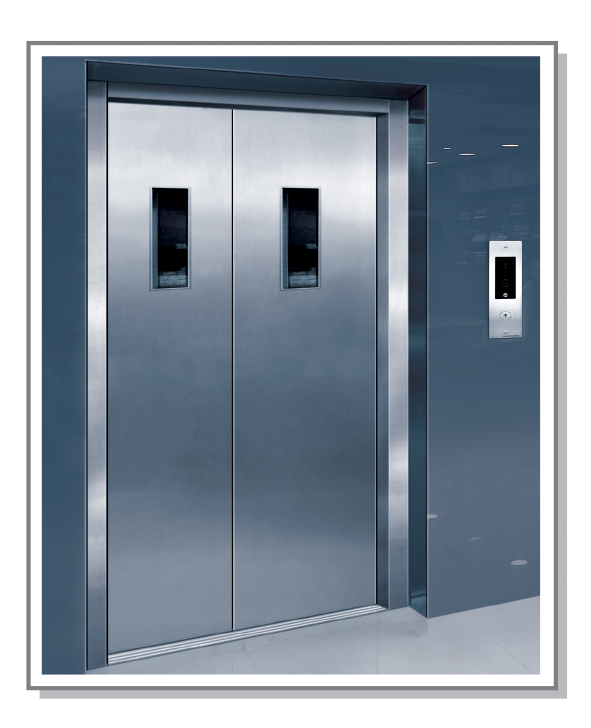 Door Model 3 - Stainless Steel Half Framed Glass Door (Big Vision)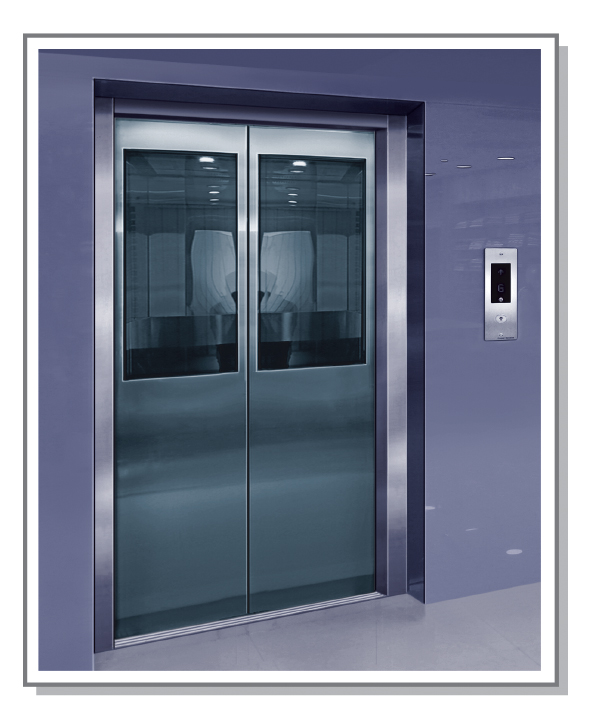 Door Model 4 - Stainless Steel Fully Framed Glass Door (Big Vision)