Doors & Floors to Lift Your Spirits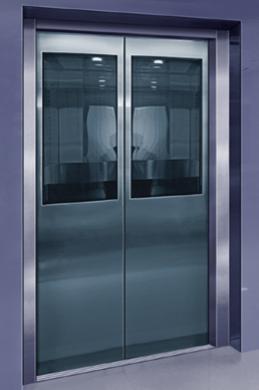 Elevators are often just considered as functional spaces but at Cooper Elevators, we introduce a myriad of design elements that add to the aesthetic appeal of the space they are used in. From the type of doors used to the type of flooring used inside the elevator, we at Cooper can meet any and every expectation and requirement. The type of doors used is very important when choosing your elevator as it is the first impression that is created.
Making an Impression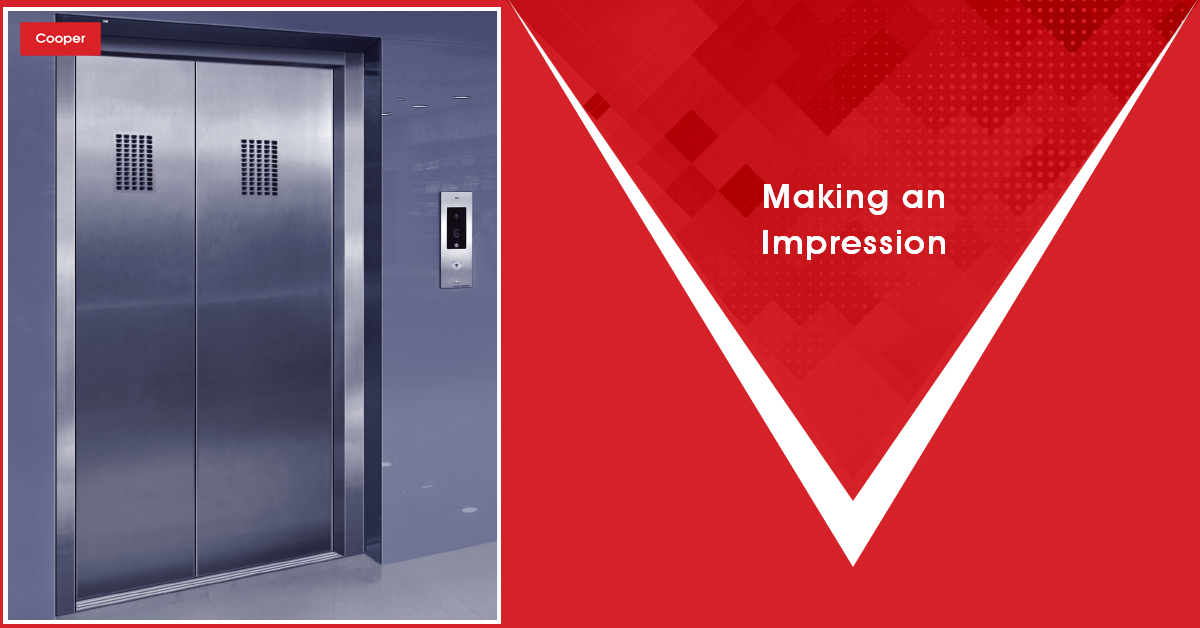 A stainless steel door either in a smooth finish or a mild steel door in powder coated finish can be used where maintenance is a concern whereas a half framed glass door or a full glass door elevator can be used to give a posh look. The kind of door used says a lot about the appeal that needs to be conveyed to the users of the elevator. Whether it is used to ferry a large volume of passengers in places like malls and office buildings or as a low volume unit for private use, we have the perfect solution for any type of door requirement.
Leaving Them Floored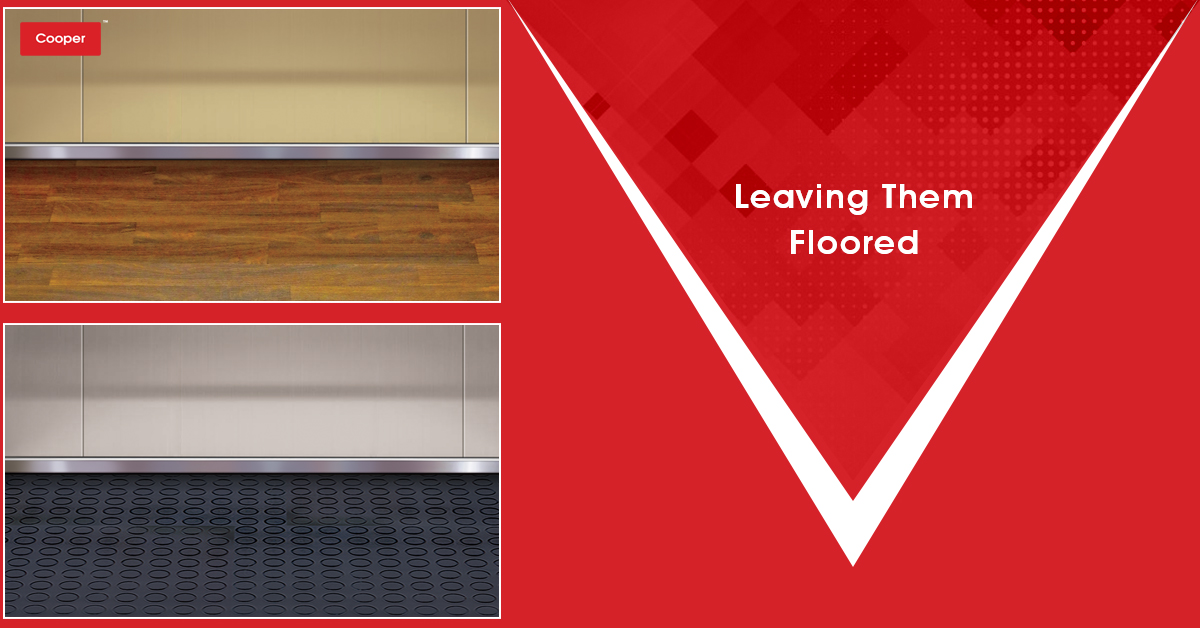 Cooper Elevators strives to provide the best quality and experience for every project that we undertake. This is also proven by the wide range of floorings that we use within the elevator car. The interior of the elevator is helps determine the type of style the client wants to display. Wooden flooring can give a classy look to elevator interiors especially when used with glass doors. Granite and marble flooring are mostly used in commercial buildings and can make the elevator look elegant.
At the same time, for more utilitarian elevators, the use of skid proof flooring can also be used. This type of flooring is used mainly in hospitals, service elevators and goods elevators.
Customisations Galore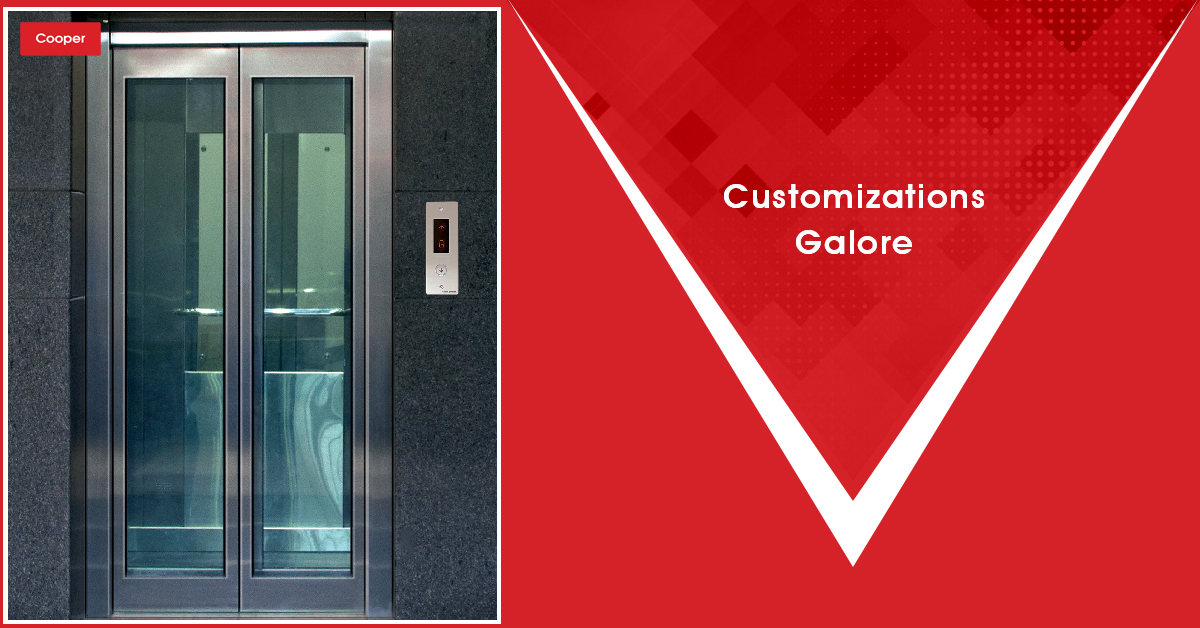 Whatever may be the need or purpose of the elevator, we provide highly functional solutions and our best in class after sales service is unmatched. Any number of combinations of doors and floors can be provided based on the preferred taste and choice of the clients. We keep up with the latest design and technology trends and implement the most beneficial solutions in the elevator field.
The options available to customize your elevator are limitless. There are no heights that we cannot reach and there are no needs that we cannot meet.