Ceaseless Running in a Peak Load Condition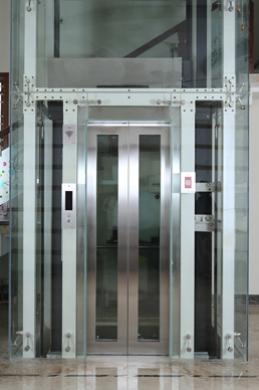 "The strongest ships have outlived the hardest storms."
Designed for comfort and to meet multi-utilities, Cooper Elevators stands high in succeeding various capacity tests seamlessly. This has made us only better and better in our upcoming projects. Performance needs vary with purpose. This is simply understood by one underlying principle - What works best for one may not work out for another; An elevator designed to meet heavy-duty industrial purpose, may not fit in for a residential purpose that requires good looks, user-friendliness and safety.
Catering to Needs like a Pro: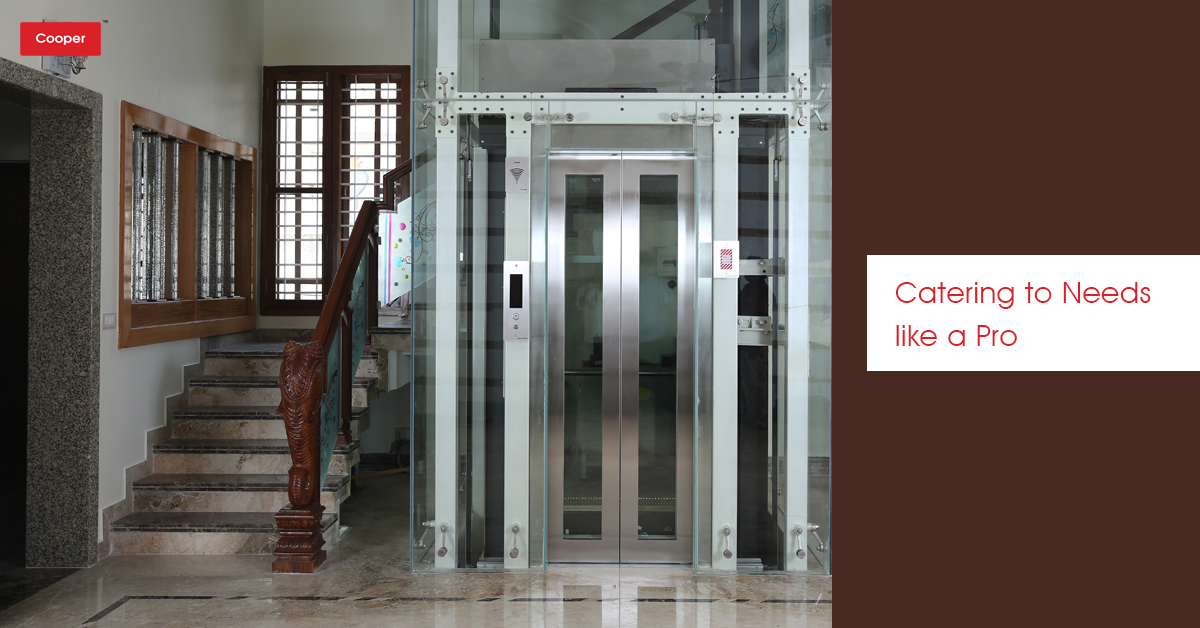 Be it for a sweet home that houses kids that play with and elderly people; Be it for a University that has regular usage and important occasions; Be it a hospital that requires emergency usage where waiting time cannot be compromised, Or Start-ups that cannot invest huge amount on comforts, Be it a high profile corporate or a heavy duty Industry, Cooper elevators offers solutions to all of them with tailored approach like a Pro.
Gliding Up's and Down's Ceaselessly: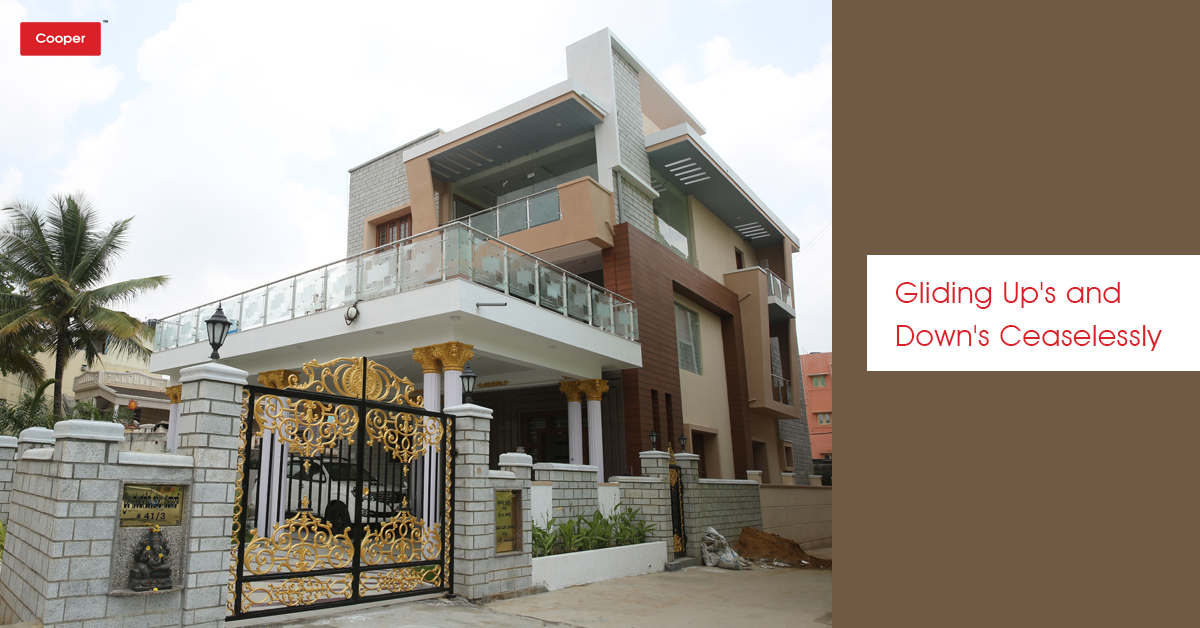 Irrespective of the amount of load it carries, Cooper Elevators treats any load condition, be it even the peak load, ceaselessly. This is made possible despite its challenging counterparts by a strong Strategic team that designs 'One-of-a-kind Models every time and an Efficient Operational team that executes the same with endurance and patience, thereby, gliding up's and down's ceaselessly.
Adding Aesthetics: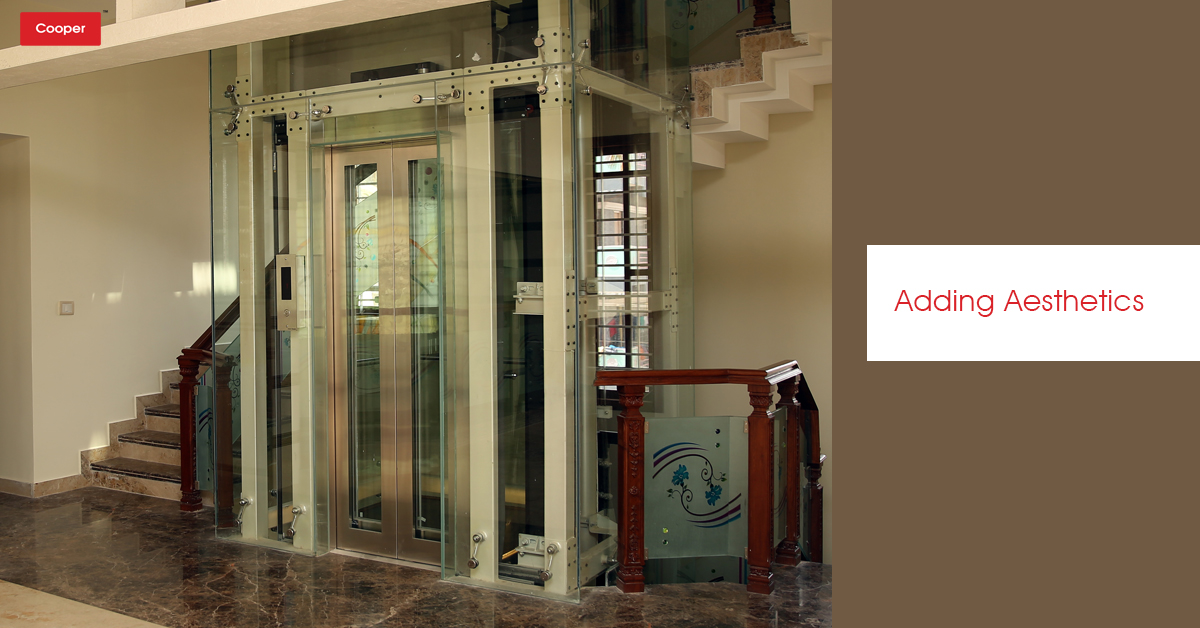 Cooper Elevators offer a wide range of Elevators, beautifully designed to meet residential needs, keeping user-friendliness, maintenance and safety intact. So, for an Elevator that works with ease and runs without a cease even in peak load condition, choose Cooper Elevators.