Installing a Home Elevator, Made Easy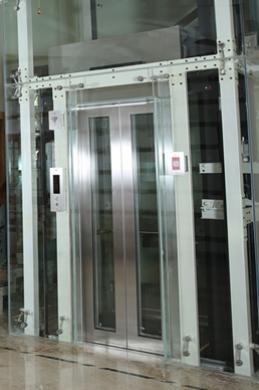 When we think about installing an elevator in our homes, we think of a lot of hassle that goes into finding the right space for it. Most people find it an expensive proposition to purchase an elevator due to the numerous costs in addition to the actual working unit. Many people avoid purchasing an elevator due to the effort that goes into building a structure or demolishing and reconstructing a part or section of the house to accommodate an elevator.
For Existing Structures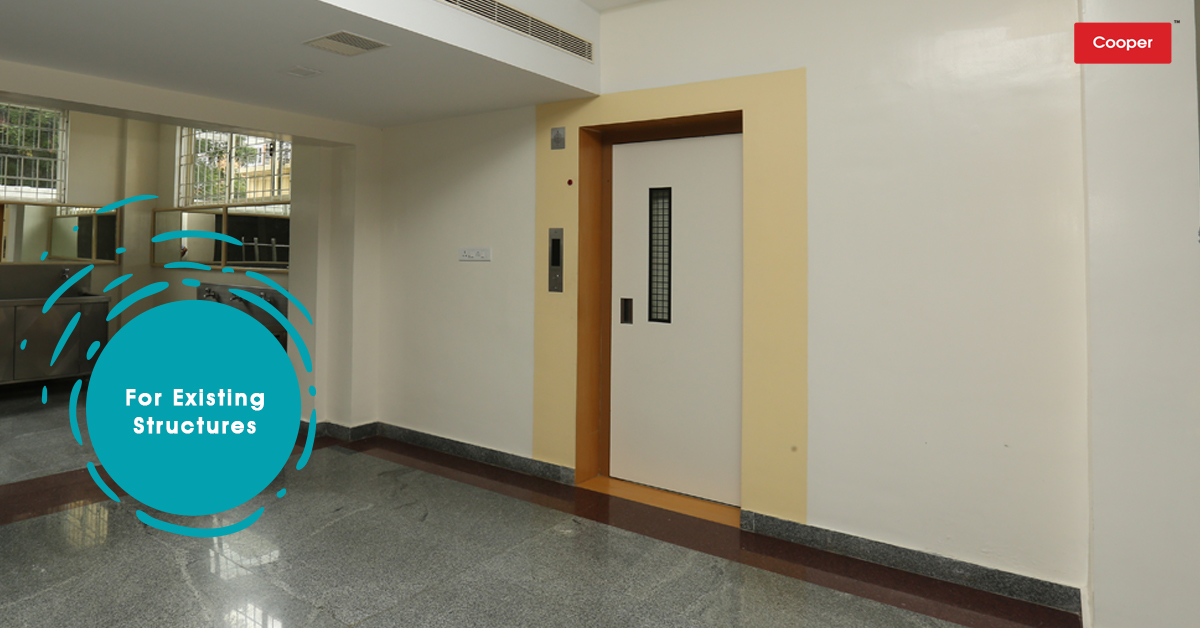 Some people opt for outdoor elevators to avoid this annoyance and choose to build access ramps that connect the outdoor unit to the main structure of the house.
But here at Cooper elevators, we provide optimum solution no matter what your need or service requirement. From machine room less elevators to hydraulic lifts, Cooper offers a wide range of products to choose from when selecting passenger elevators.
Not only do they provide many aesthetic designs, but they also provide installation services right from scratch. From laying the foundation for outdoor units to refurbishing the main building structure to house the indoor unit, Cooper provides solutions for all.
It is often an encumbrance to find good elevator manufacturers who provide good quality installation services in addition to well made and robust products which last for a long time.
At Cooper elevators, we can install an indoor machine room less elevator with minimal alteration to the existing structure and reinforce the area around the elevator shaft, thereby making certain that there are no structural faults or weaknesses caused by the renovation.
Cooper elevators has the best engineers with unparalleled expertise and experience unique to themselves in executing the best elevator solutions for every need. In addition to this, they also provide annual maintenance services for all their products thus ensuring smooth operation for daily use.
Since most customers who opt for home elevators have about three to four floors, Cooper elevators provides many different products that can easily be accommodated to fit into any structure.
For New Projects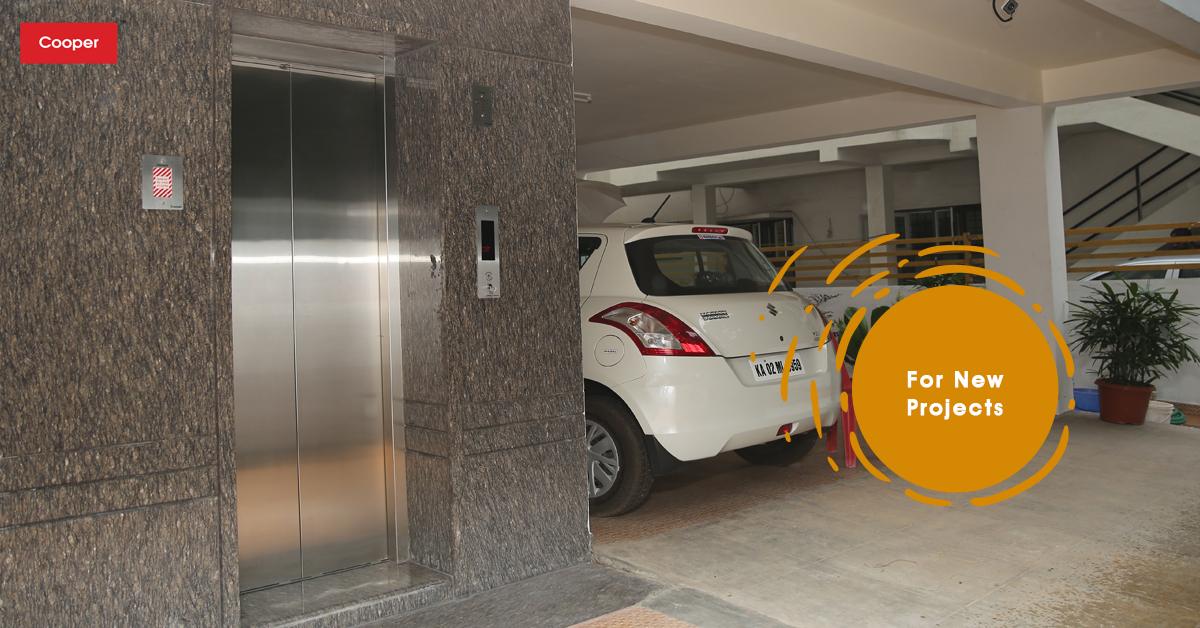 If you are a customer who is newly building a home then you need to worry not as Cooper elevators will even handle fresh construction projects for your new home with regards to designing, engineering and constructing the elevator shaft with adequate support columns and a strong foundation. Furthermore, installing an elevator in a new home can be done very smoothly and efficiently as there is no hassle of demolishing or renovating any part of the structure. At Cooper elevators, all your home elevator needs will be taken care of and will leave you in high spirits.