A Vertical Transportation is our world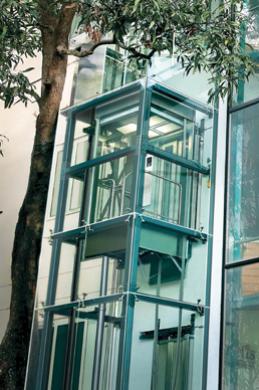 The vertical transportation system is a crucial element in the efficient operation of a building and for the experience and comfort of building occupants.
Elevator or lifts are also factor for high-rise buildings.
Creating the Highest value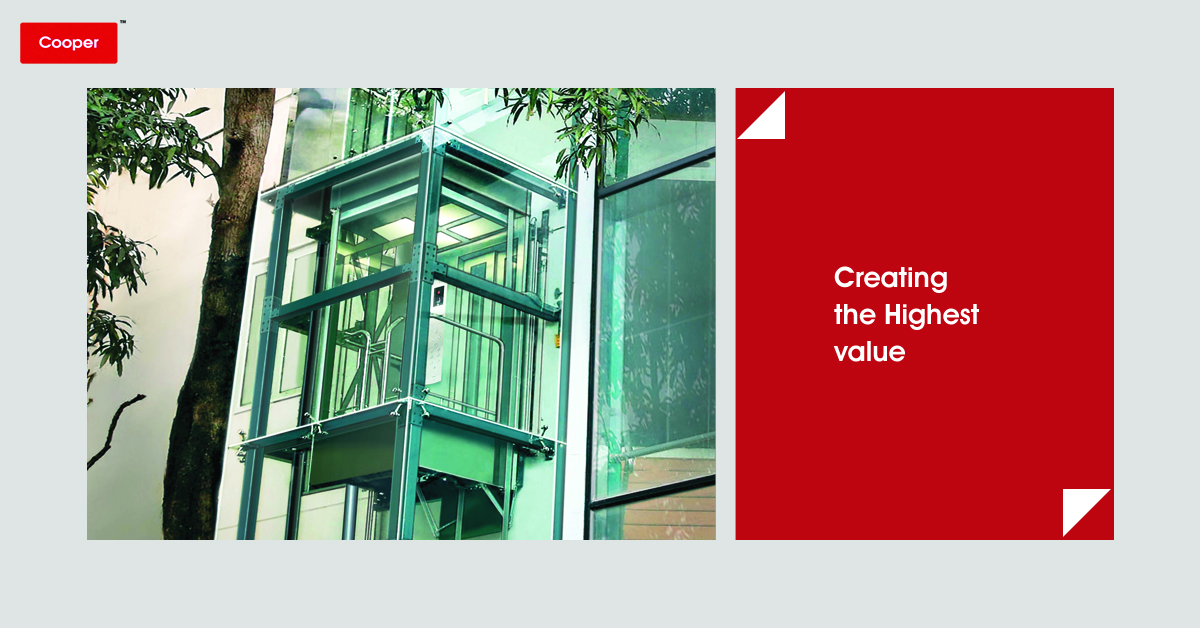 From high rise buildings to busy transport terminals, well designed vertical transportation system keep the world moving.
When creating vertical transportation system, cooper Elevators experts consider a variety of factors including client requirements, occupancy levels for different types of development, elevators cabin capacity, waiting times of ways to maximizes lettable space in the building, without compromising the elevator efficiency, cost effectiveness and energy consumption .
Elevators systems for all types of buildings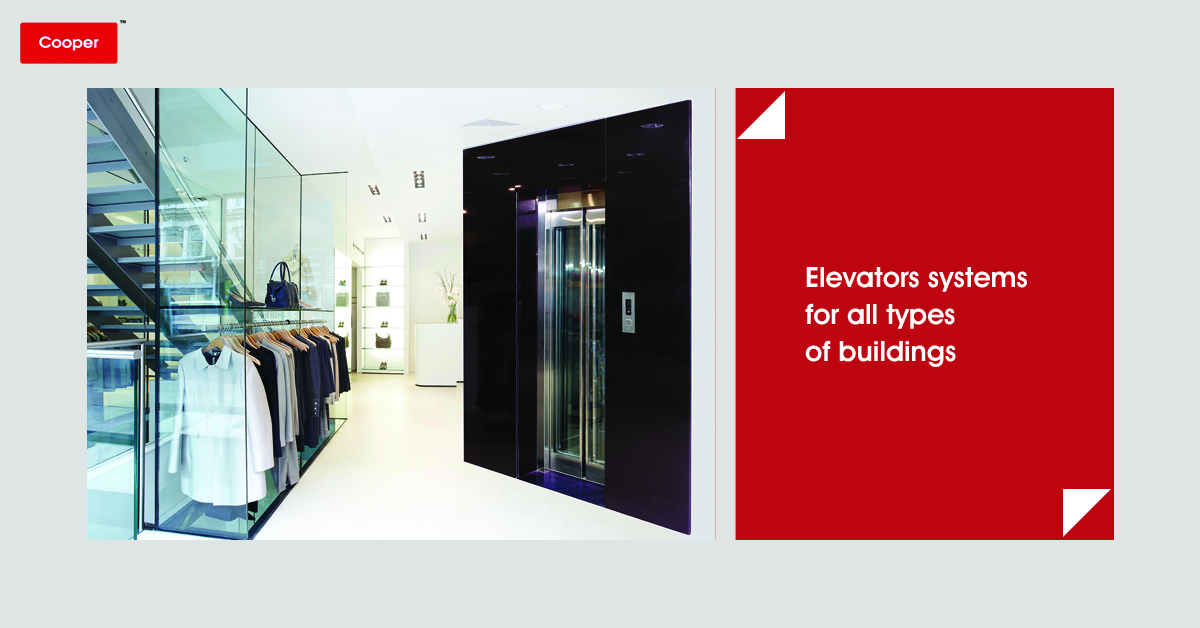 Cooper offers services for all types of buildings including commercial,hotel,hospital and mixed use developments.
We provide solutions for new build projects , as well as existing buildings where we can help with equipment assessments and maintenance and advise on improvement and modernization.
Vertical Transportation for tall building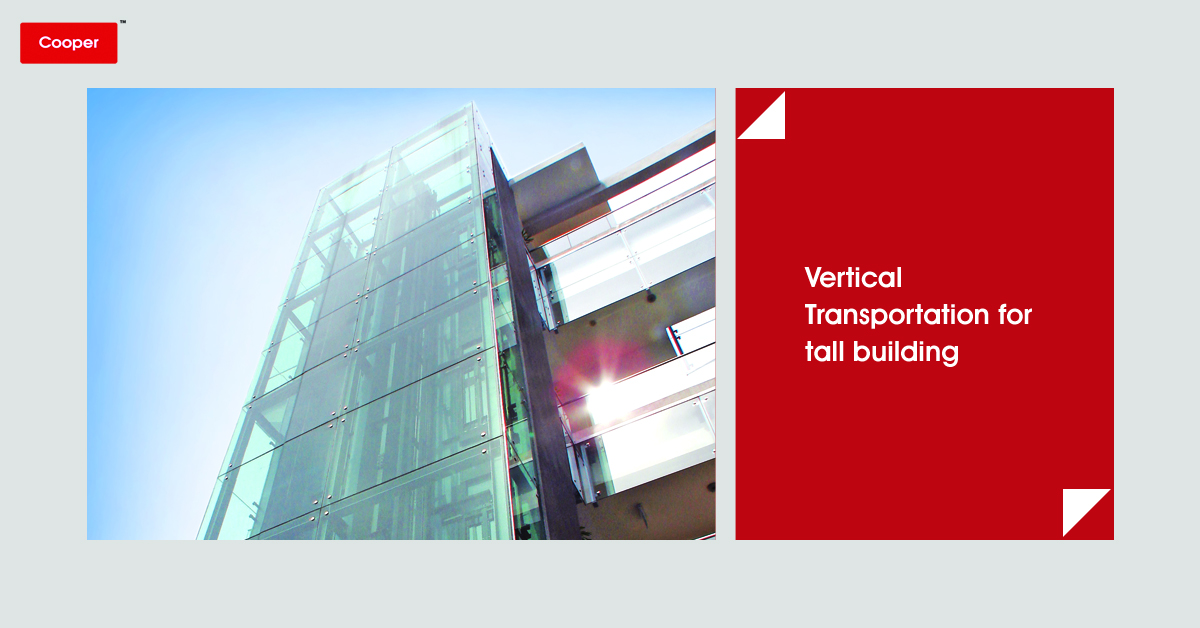 The vertical transportation strategy is critical to the success of a tall building. Elevators occupy a considerable amount of space therefore influence the amount of lettable space in building