Cooper Elevators is Safe, Smooth and a Joy to experience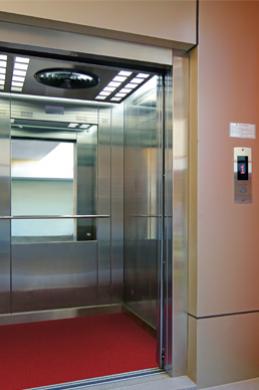 Customized lifts for your needs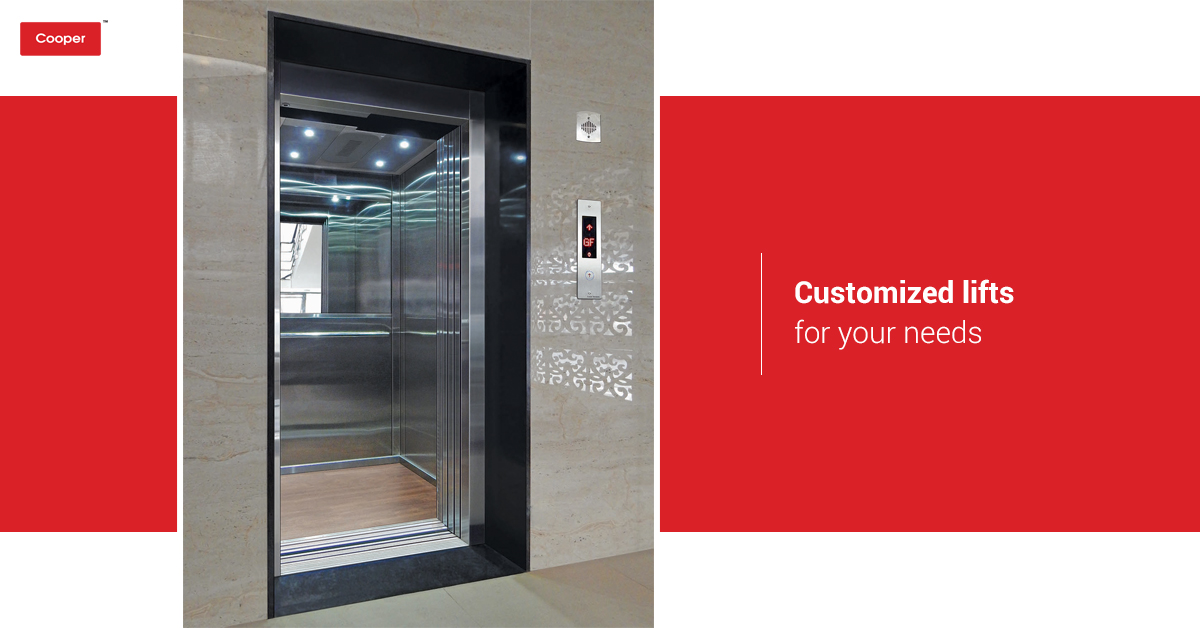 Whether you are looking to build a new home or retrofit an elevator into your existing property we are able to customize the size appearance and features of the lift to meet your specifications
At Cooper we understand that every business has its specific needs
Highly skilled in engineering design installation maintenance and troubleshooting our technical team is trained and well equipped to handle challenges.
Modernization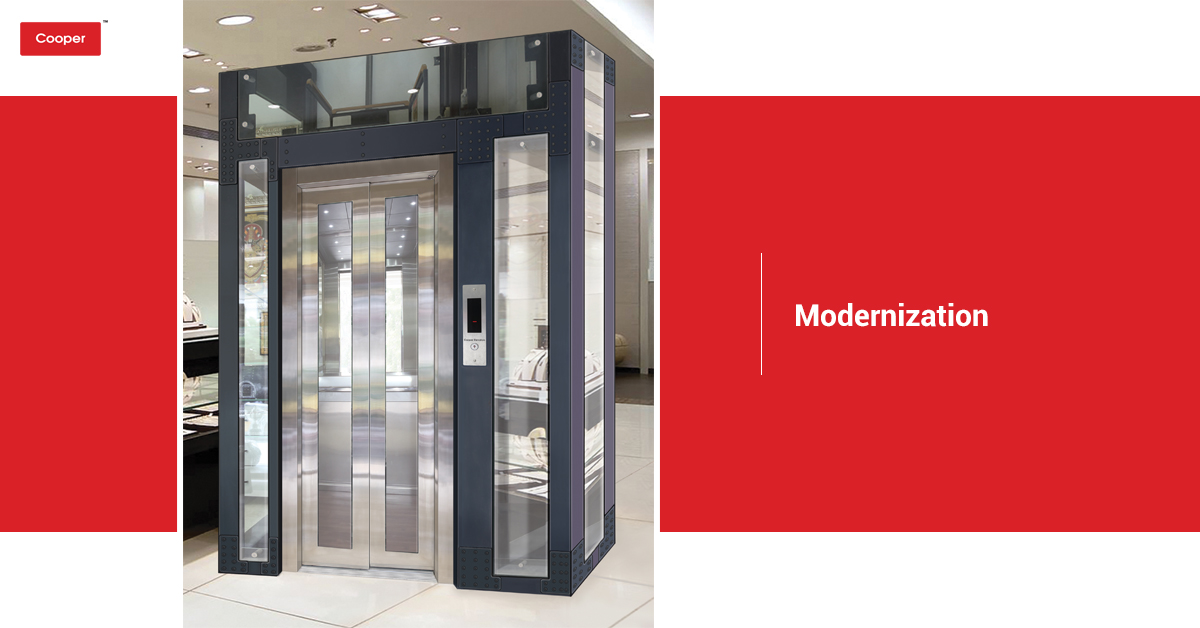 Demands made on your building may increases as time passes. Technological advancement particularly collective improvement in safety level & introduction new legislation are factors which affects the decision to modernize improved performance reliability and safety of the modernized lift equipped can be achieved and commissioned by our professional team.
For Commercial projects we recommend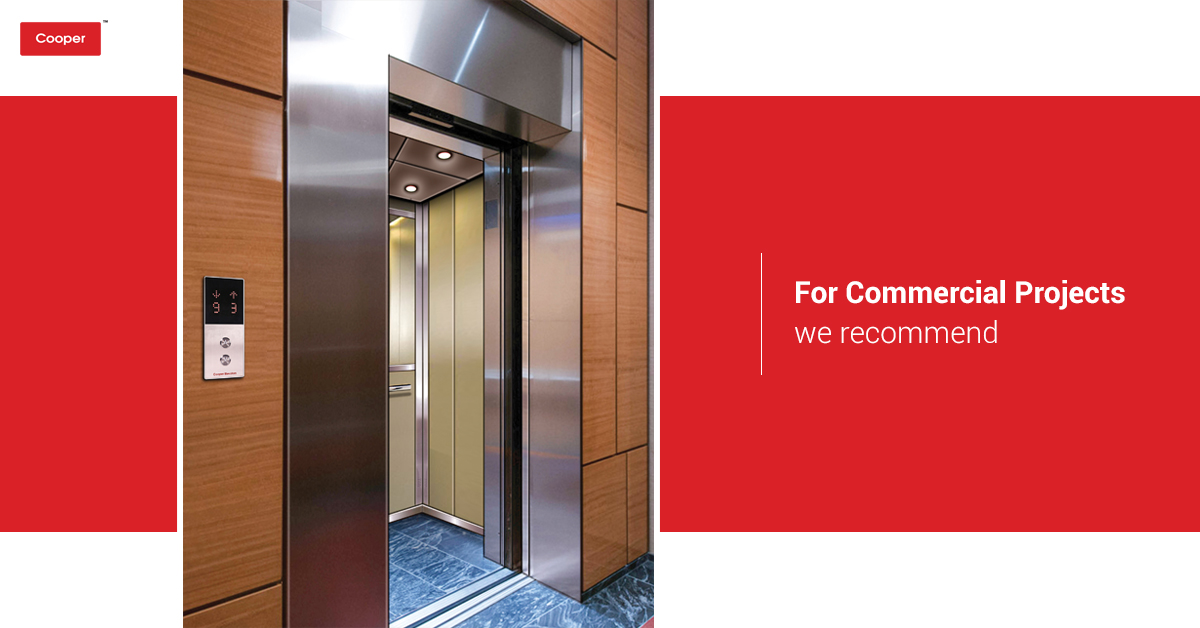 Premium high-speed lifts for a high volume commercial environment. Our lifts can be finished to suit your brand image.
For new homes we recommend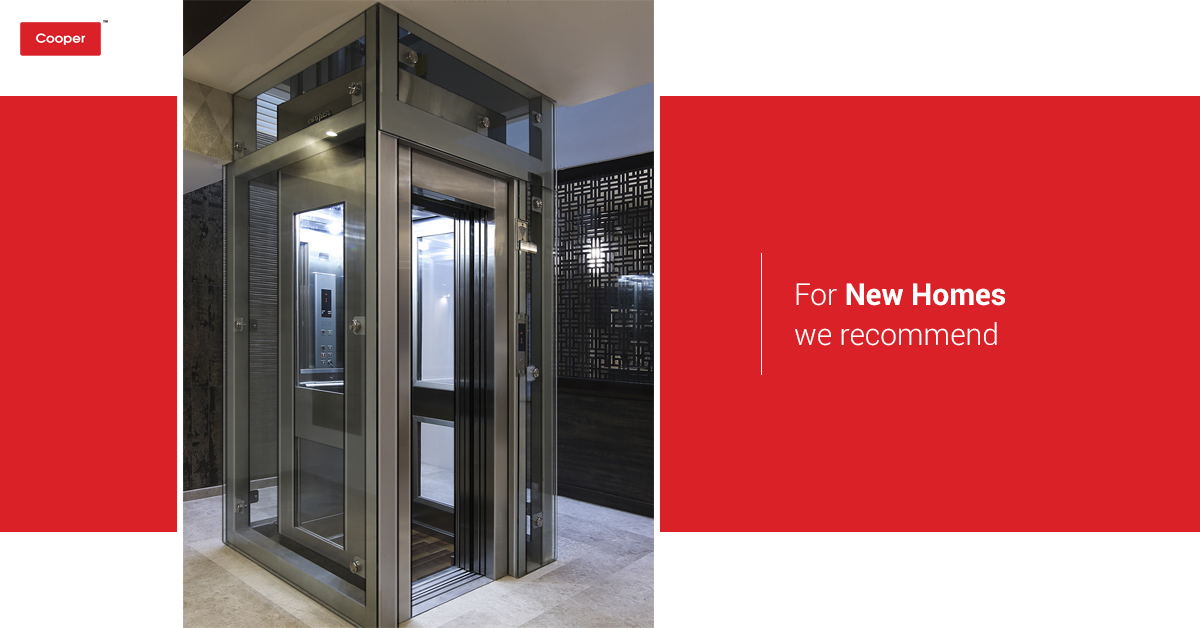 In planning your new home, we work with your architect and contractor to create solutions that fulfil your vision.
We advise on the placement of the motor and lift, and the test fit for lift design.