Elevators - The Key To Gracefully Aging With Your Home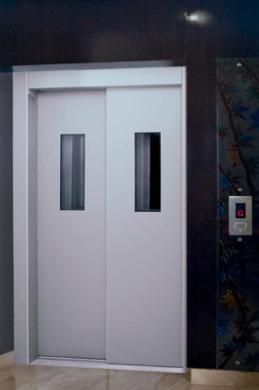 Family members of seniors should always be prepared to address the issue of whether it is best to allow senior family members to age gracefully at home or enroll them in a nursing home facility, and whether to remain in the security and comfort of their home or leave for an overcrowded institution that is far too expensive. If the answer is not clear enough, here are three ways in which having an elevator at home can make things easier when you get older and help you age gracefully with your own home!
Making Safety Paramount
Among the many benefits of aging at home, the most important is that living at home independently is a safe and healthy option for seniors. Filled with people of varying physical abilities, retirement homes can be overcrowded, limiting the attention and care that staff can provide at all times. As long as the house is equipped with an elevator, aging on the spot is a safe and healthy choice, as mobility within your own home will not be an issue anymore!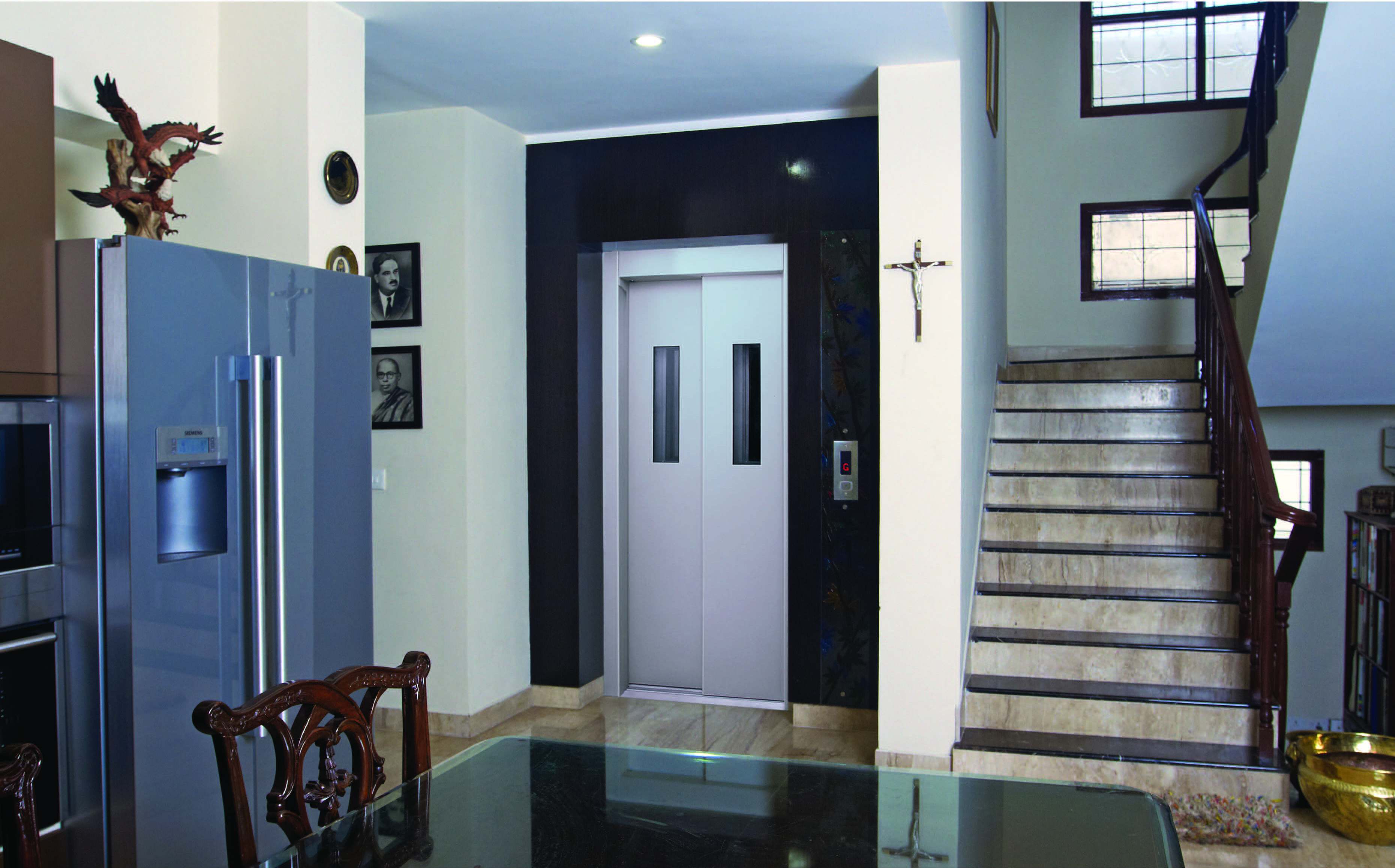 Independence
Freedom and self-sufficiency are critical to maintaining seniors' mental health and emotions. Seniors want to maintain their independence like everyone else. Having an elevator means they won't require anyone's assistance to move around in their homes. This gives them their independence, which plays a huge roll in their satisfaction and happiness.
Comfort Is Everything At An Old Age
People always form a deep connection with places in their lives and having to leave the familiarity of a family home can be incredibly stressful and mentally taxing on seniors. Aging on-site preserves the familiarity and comfort that is key for seniors to live in the comfort that they deserve.
At Cooper Elevators, we offer our clients customizable elevators, wheelchair lifts and lots of other convenient solutions that allow homeowners to live with the satisfaction of knowing that they can continue to age gracefully in their own homes, without the fear of having to move to a more convenient location or a nursing home. Feel free to contact us, anytime!