Benefits of Elevator Modernization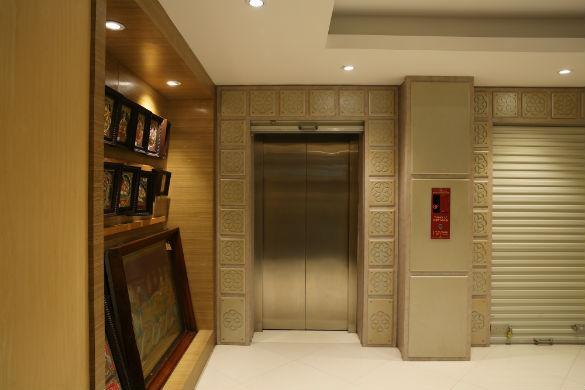 Elevators generally have a lifetime of 20 years and eventually, their performance tends to fall off. When this happens, it might be time for you to consider modernization. If you don't know what it means, Lift modernization is the process of upgrading critical parts of the equipment to improve safety standards and performance that has degraded over time to keep it afresh. Typically elevator modernization affects the controller equipment and the turning motors. However, some choose to remodel the aesthetics as well.
Some of the benefits of elevator modernization are –
Improved Reliability
Unreliable and old elevators are more inclined to malfunctioning. This could lead to stopping between floors, temporary breakdowns or not working at all. In a corporate building where it's used as a mass transport to move people across floors, it's a nightmare. By making an investment in the modernization process, you can be sure to leave no chance of this happening.
Reduced Maintenance
To run a place more efficiently, cost-saving measures have to be taken. And constant outflow of cash to repair the lift is not going to help you. As modernization replaces all old parts with new and contemporary parts, you could be saving a lot of money you put into maintenance as it is going to be problem free for a very long time.
Safety
Safety is a very important category to tick off when you repair elevators. One of the most critical reasons to consider modernization is to upgrade its safety and be on par with modern standards.
Ride Comfort
Squeals, jerks, and tremors are never a good experience. Modernization will help you get rid of all these comfort-degrading factors and give you a pleasant experience.
Energy Saving
New elevators offer much greater efficiency and help you save some of that valuable energy to cut costs significantly.
Aesthetics
As time goes on people's taste changes. Some modernize the aesthetics of the lift to make it more appealing and add a bit of value to the building with contemporary interiors.
While it may seem expensive for some, elevator modernizing will most certainly save you money in the long-term future and offer you a much better experience. Each requirement is unique and no one understands that better than Cooper Elevators. Get in touch with us to learn more about elevator modernization services today!